Be prepared and stay compliant
The future of the marine industry lies in meeting emission targets and ensuring your fleets will meet regulations that are coming into force such as IMO stipulations and Carbon Intensity Index (CII) regulations. With Innospec's innovative technology and strategies your vessels will be more than capable to meet the future challenges head on.

Our products improve Fuel Economy (SFOC) and significantly reduce unburnt fuel and deposits in the exhaust system. These deposits include soot, PAH, post combustion fouling, black smoke and black carbon – all which significantly harm the environment and impact CII ratings.

At the same time the Octamar™ range can increase operational efficiency and reduce fleet costs. With Octamar™'s drop-in products, performance improvements can be seen immediately without capital investment. With a more stable fuel and better combustion efficiency, the direct impact on fuel economy is proven. By creating effective fuel additives Innospec is helping reduce emissions of harmful substances to humans and the environment, and greenhouse gases.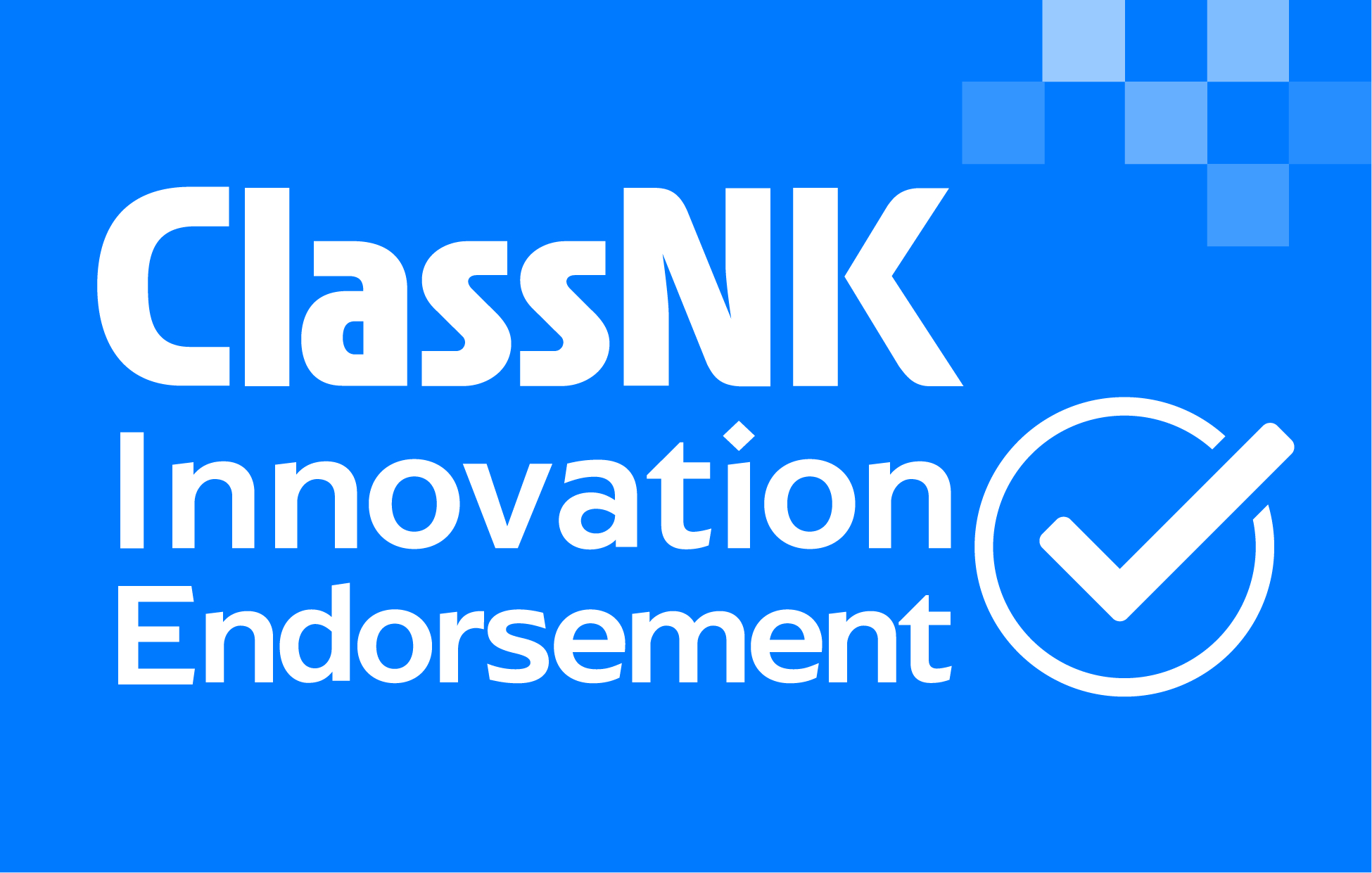 The range has recently been tested, verified and awarded the prestigious Endorsement for Products & Solutions by Class NK.
Find out more and download our recent issue of Marine Fuel Watch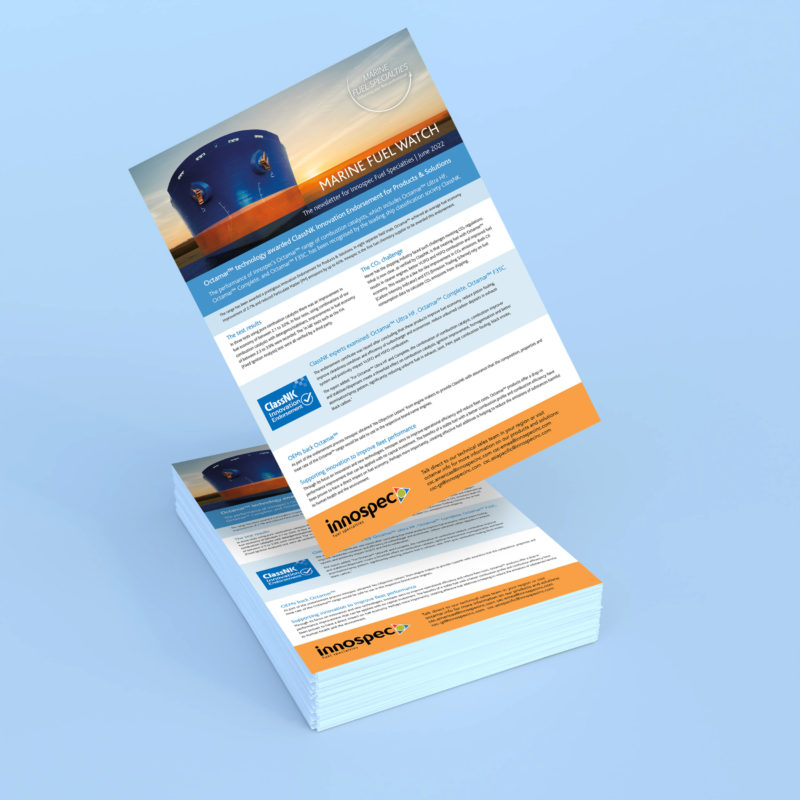 Simply fill in your details to access our recent issue of Marine Fuel Watch